Whether this is your first Safety Razor or you've been a Safety Razor lover for years, thank you for making the switch! We get that the unknown can be intimidating when you're a newbie but don't worry, we've got you covered. This page is packed with all the information (and shaving demos!) you'll need to get you smooth in no time.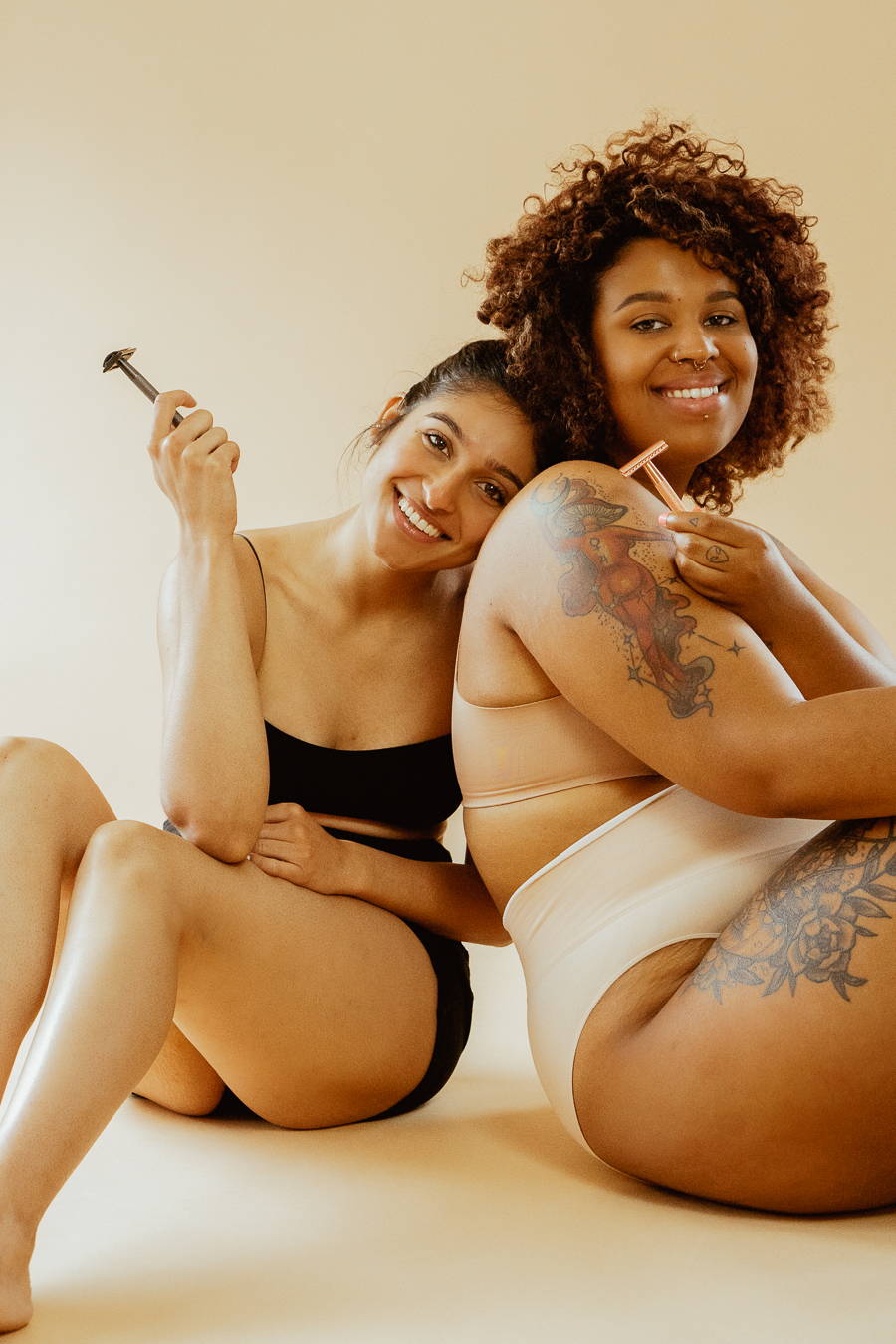 Get smooth in 5 simple steps

1. Unscrew the razor head and load the blade with dry hands.

2. Dampen your skin and prep with either oil or soap.
3. Don't apply too much pressure, just let the weight of the razor glide over your skin. You can build the pressure over time as you get used to it. As with any razor, go easy on your boney bits!

4. Take it slow at first and use short strokes for a closer and more controlled shave. We can't stress the short strokes enough, and its the secret behind a close shave. As the razor doesn't have a flexible head, short strokes allow you to catch all the different angles of your body.

5. Rinse off your razor after use, give it a quick wipe dry, and store in a dry, cool place. Storing your razor away from water is essential to maximizing its lifespan.


Want to see the razor in action?
Amy here, the crazy razor lady behind Lisse. I much prefer being behind the scenes but I wanted to show how easy it is shaving with a Safety Razor.

Off camera I can assure you I shave ALL the places but thought that was TMI for this tutorial! For more videos, check out our "how-to" highlight on Instagram.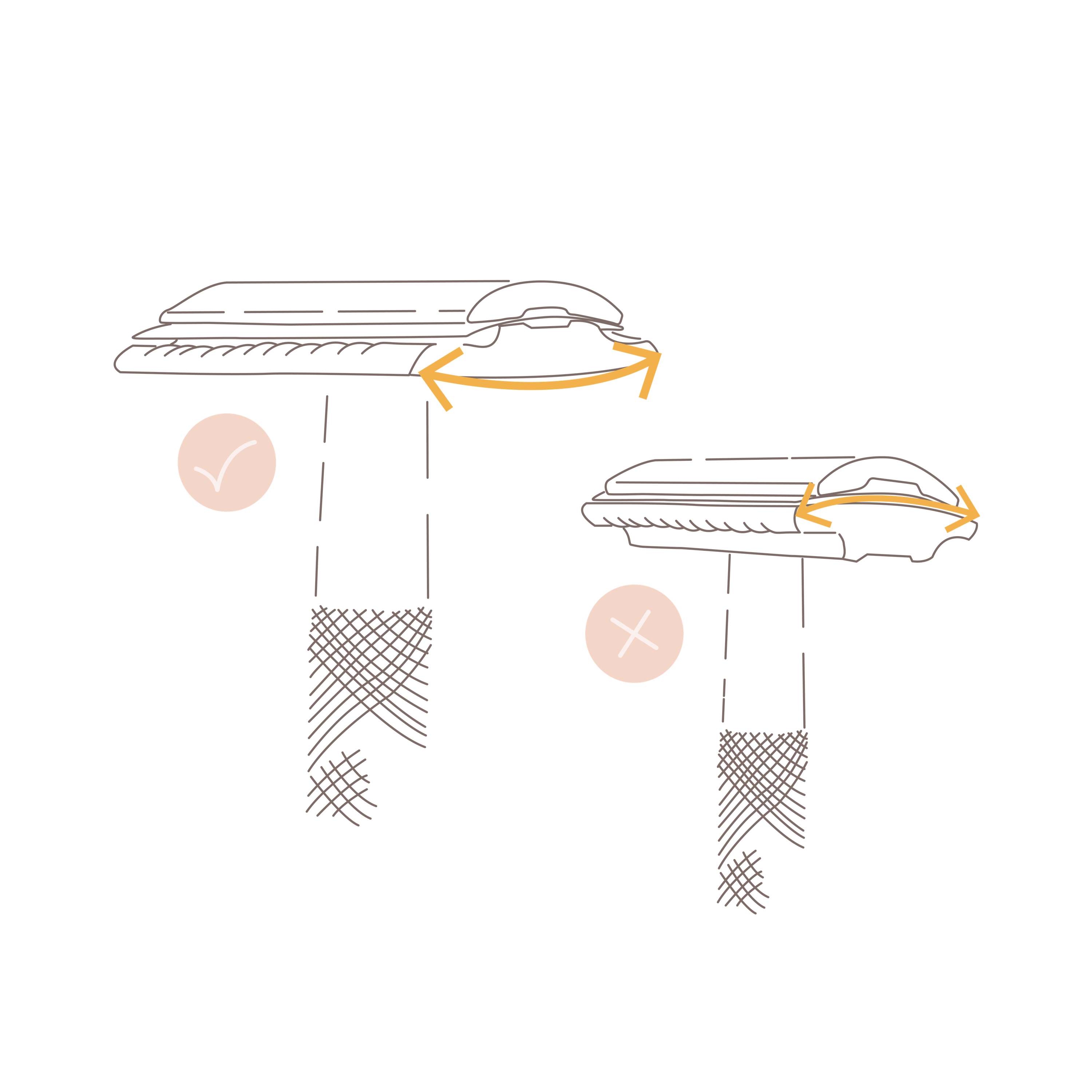 Is your razor assembled correctly?

We'll keep this short and sweet. If your razor isn't assembled correctly, it won't shave! Make sure the blade sits on the 'comb' part which faces up towards you and the smooth side is against the handle. Then you're good to go!
When to change the blade?
Each blade lasts around 7-10 shaves depending on your hair type. If you have very coarse hair, it may be more like 4-6 shaves. Safety razor blades have the same 'shave life' as regular cartridge razors to give you a general idea.

When you can feel a slight dragging sensation or you're not getting as close of a shave, you know it's time to change. As the blades are so small, we like to store used blades in a small glass jar or tin. Once full (which will take years) you can take it to your local sharps or metal recycling.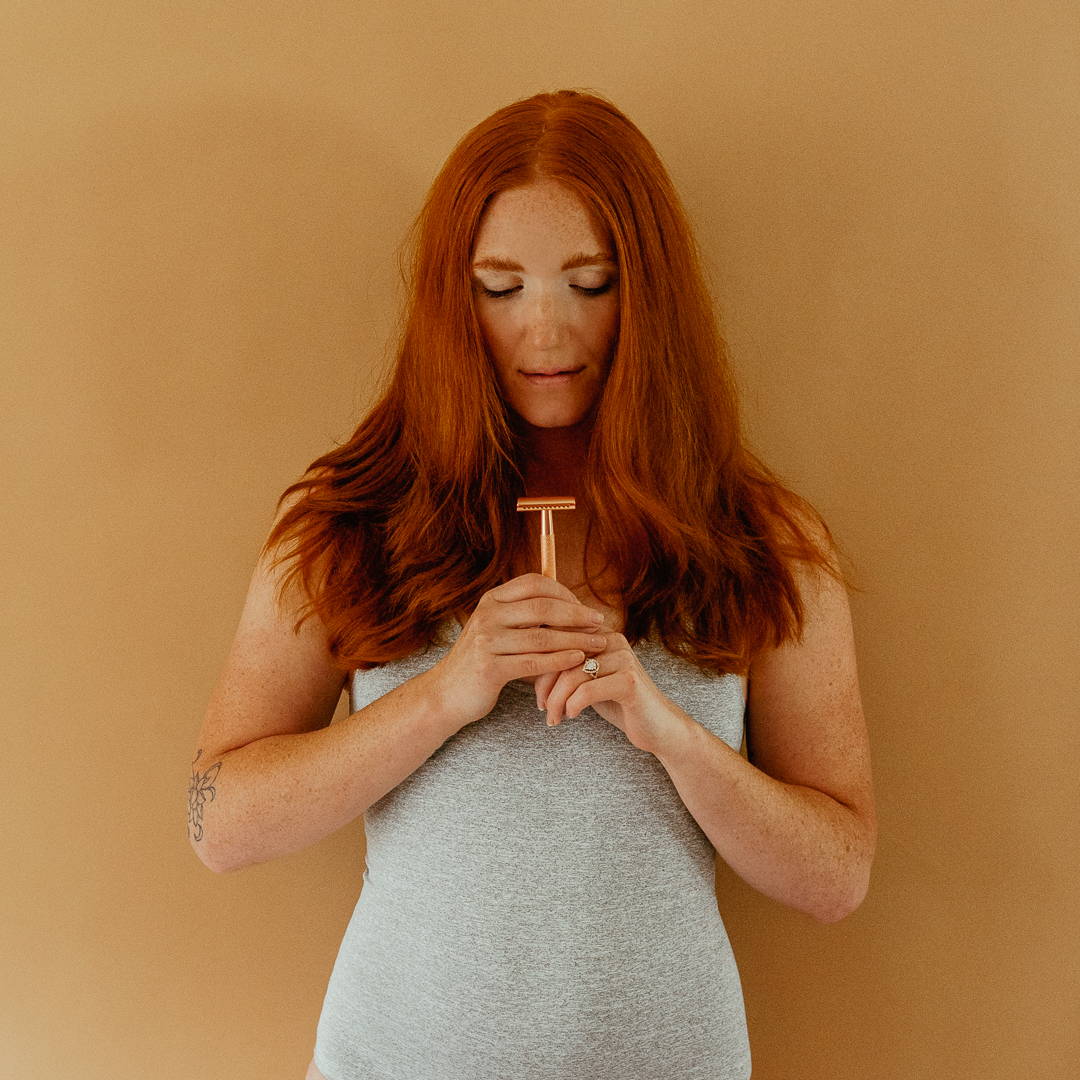 Caring for your Safety Razor

With so many advantages to switching to a Safety Razor, there's bound to be a downside to ditching the plastic. We are so used to throwing our plastic razor around our tub and leaving it sat in water in our shower with no consequence.

But when switching to a metal Safety Razor, you do need to give it a little more love and attention. Think of it like a piece of jewelry on your countertop!




After each use, give your razor a rinse, you'll want the pressure of tap (shower isn't usually strong enough) against the back of the razor head to dislodge any hair and oil/soap build-up.

Then wipe dry, and store in a cool, dry place. Each time you disassemble the razor to change your blade, use this an opportunity to give it a proper wash.

Do not use rubbing alcohol or harsh disinfectants as this can strip the protective anti-rust layer on the razor, soap and water will suffice.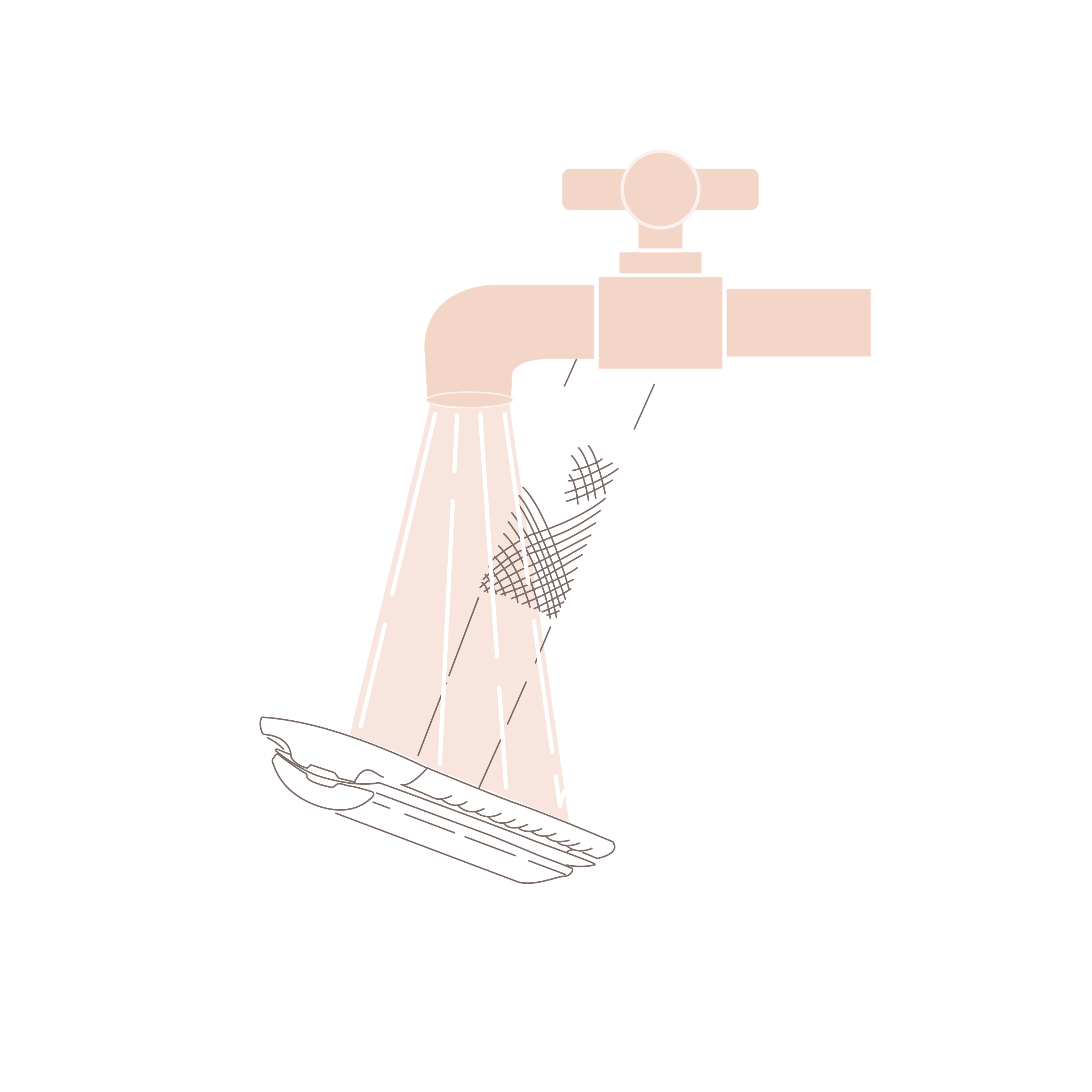 If you still need some help getting started, can you take a look at our FAQ page for more information. Alternatively, you can shoot us an email at hello@lisseshave.com. We aim to respond within 1-2 business days.