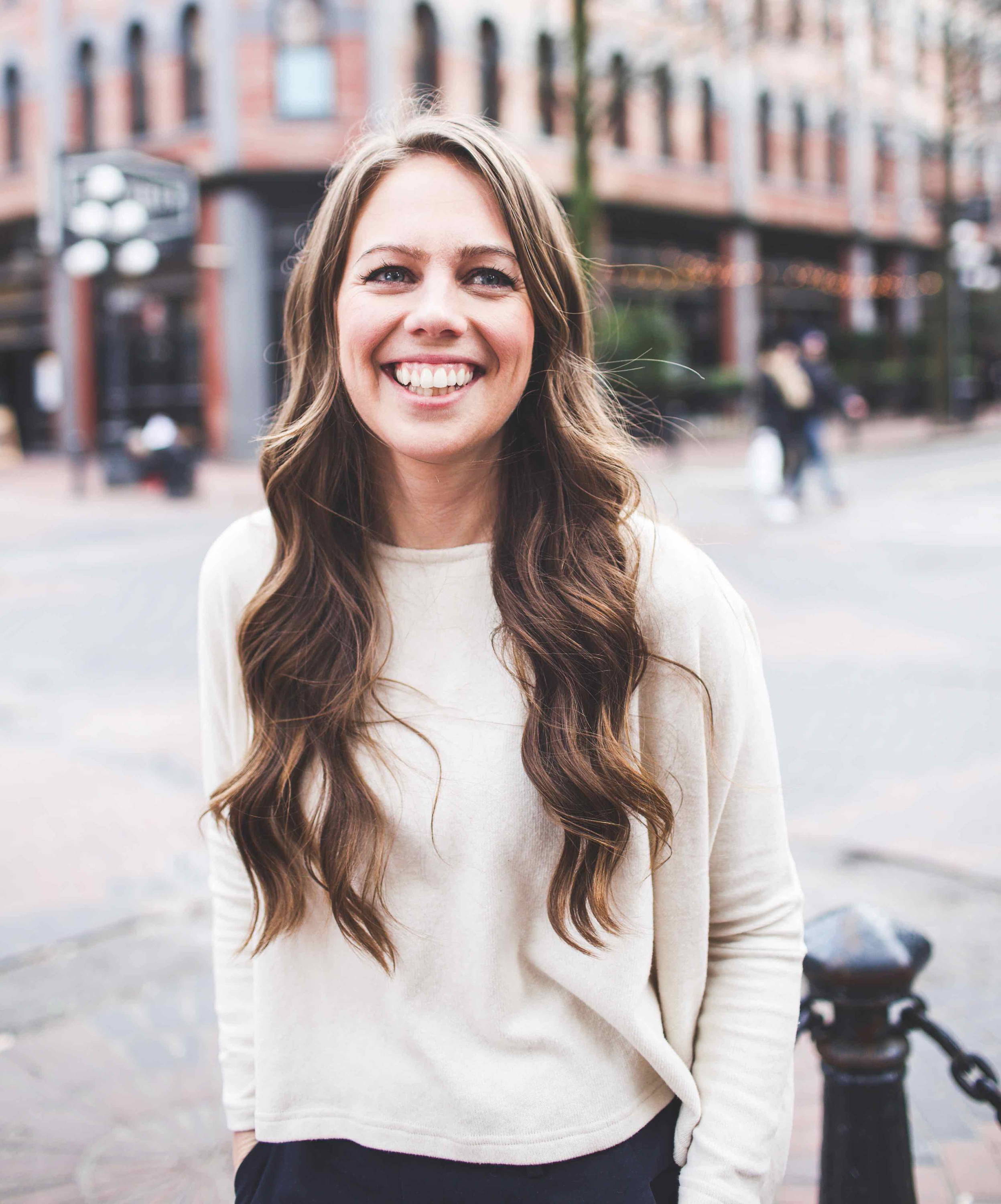 I'm the one-woman show behind the scenes of Lisse. Whether you're dabbling in the idea of making the switch to a Safety Razor or have already taken the plunge, I'm so happy you're here!

I also want to stress that body hair is beautiful and it is a personal choice what you want to do with it. I never want to insinuate that folks have to shave to feel good about themselves. But IF you WANT to shave, then a safety razor is a more sustainable option.



By 2050 it's predicted there will be more plastic in the oceans than fish. So initially, the environment was my biggest driver to start dabbling in the world of safety razors. What I didn't realize though was how much of a better shave it was, I couldn't believe it had taken me so long to make the switch!
Shaving needed an upgrade

My friends all know me as a beauty product guru. My bathroom is full of beautiful skin and hair products and yet when it came to my razor, well it kind of sucked! Barbie pink plastic with a built-in (toxic!) moisturizing bar, we deserve so much better!

I'm a serial shaver! My hair grows super quick so I would shave mindlessly 5-6 times a week, it was kind of a chore. The biggest change I've noticed is that I now actually find pleasure in shaving. Getting out my beautiful rose gold razor and luxurious oils, shaving has become more of a self-care ritual than a 'must-do'.



Always! What goes on your skin ends up in your body so I've always favoured clean and toxic-free ingredients. And being an animal lover and doggy owner, our products will always be cruelty-free. Our products are Leaping Bunny approved because this is the ONLY certification that verifies the entire supply chain for animal testing.

I'm a big believer that business should be used as a force for good which is why 2% of gross razor sales goes straight to Femme International who empower people with periods through health and menstrual education in East Africa. Femme equip them with the supplies and confidence they need so they'll never have to skip school because of a period ever again.


We also plant tree with B-Corp Ecomatcher whenever we have to buy packaging materials that aren't made from post-consumer goods.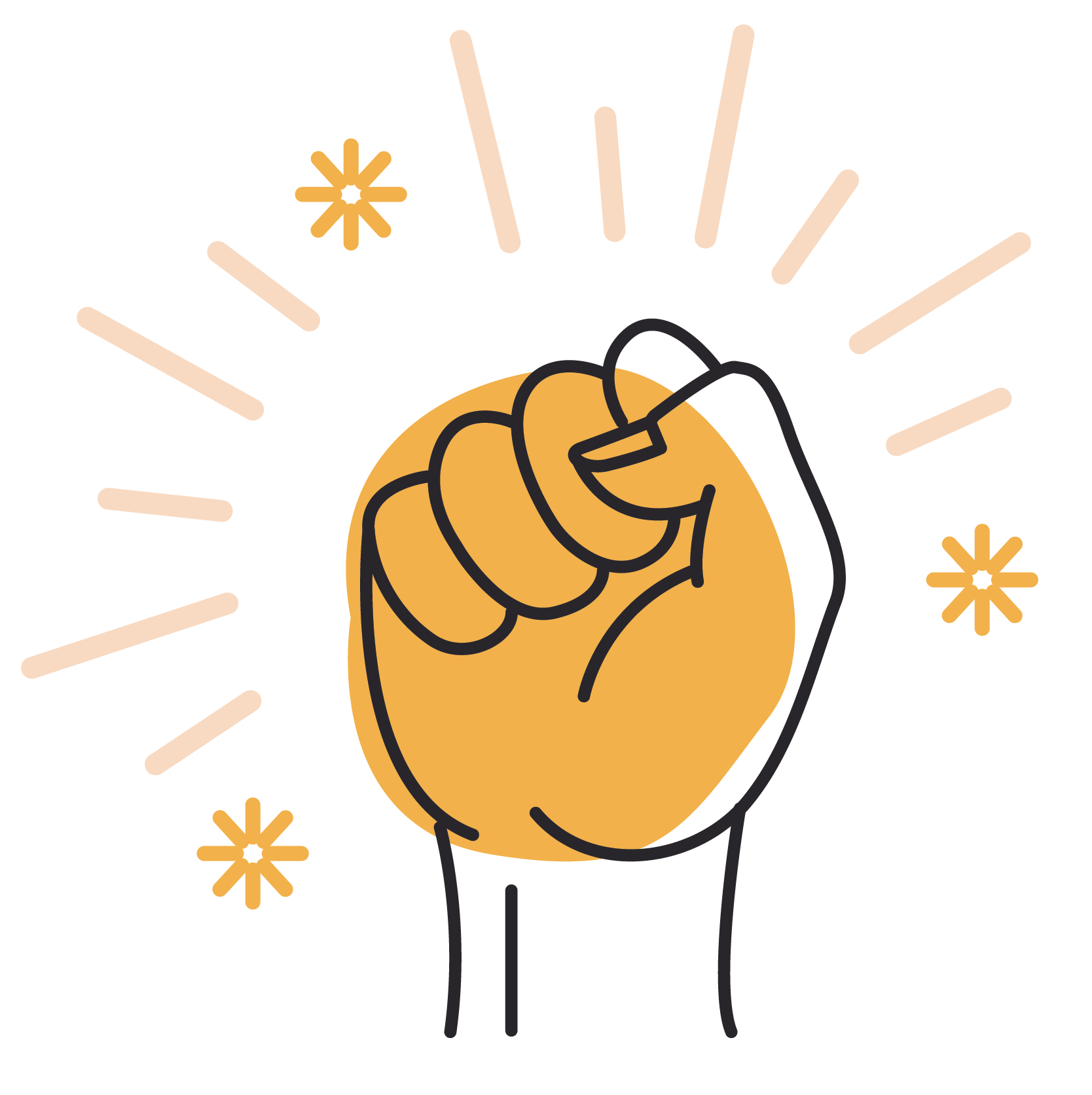 If there's anything I can do to help your transition over to sustainable beauty options, don't hesitate to reach out. I love receiving mail, even if it's the electronic kind! hello@lisseshave.com.
P.S
Lisse means "smooth" in French, I often get asked!